Hypnosis – HNLP & Mentoring Sessions
I offer 60-minute sessions in all time zones for your convenience.
The sessions can be on any topic of your choice – and you must be prepared for fast transformation of your thoughts, beliefs and behavior. Be prepared to learn that the problem you're experiencing isn't really what you think it is.
Decide what you want from your life and how you'd like it to be better. This is our starting point. From there, we can move forward to meet and even exceed your expectations.
Sessions are facilitated through Zoom or Skype and require that you have a quiet place and a good mic because I want to make sure I hear everything. Sessions can be audio only or video.
These powerful personal mentoring sessions start at just $397.
Email me for further details at mp@thehypnoacademy.com .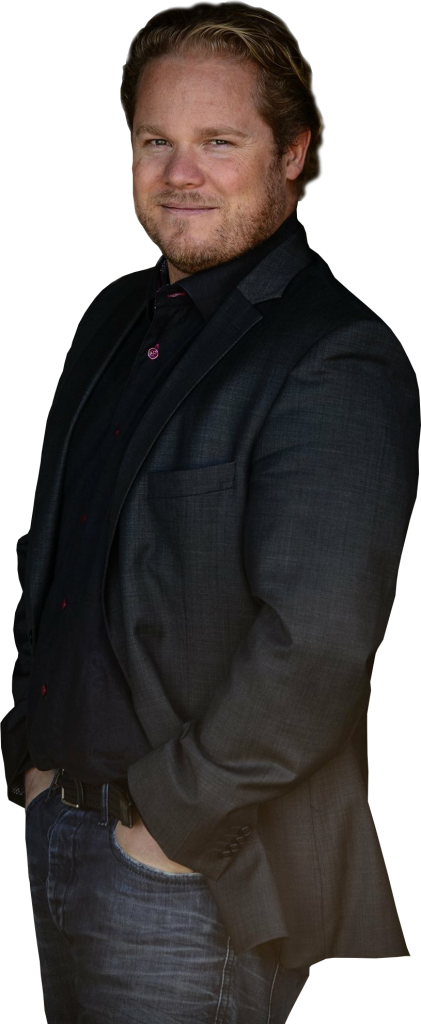 BREAK THROUGH AND PIONEER MIND SESSIONS
4 weeks – 4 sessions $1497
8 weeks – 8 sessions $2997
Want to change your life? These sessions are for you. Anything can happen – and I will use all my skills and knowledge to help you. I don't hold back.
Listen to that gut feeling. Read about my background and work with others. Then I'm sure you'll know what to do. I'm here for you during these breakthrough sessions.